Migrate from GoDaddy To Office 365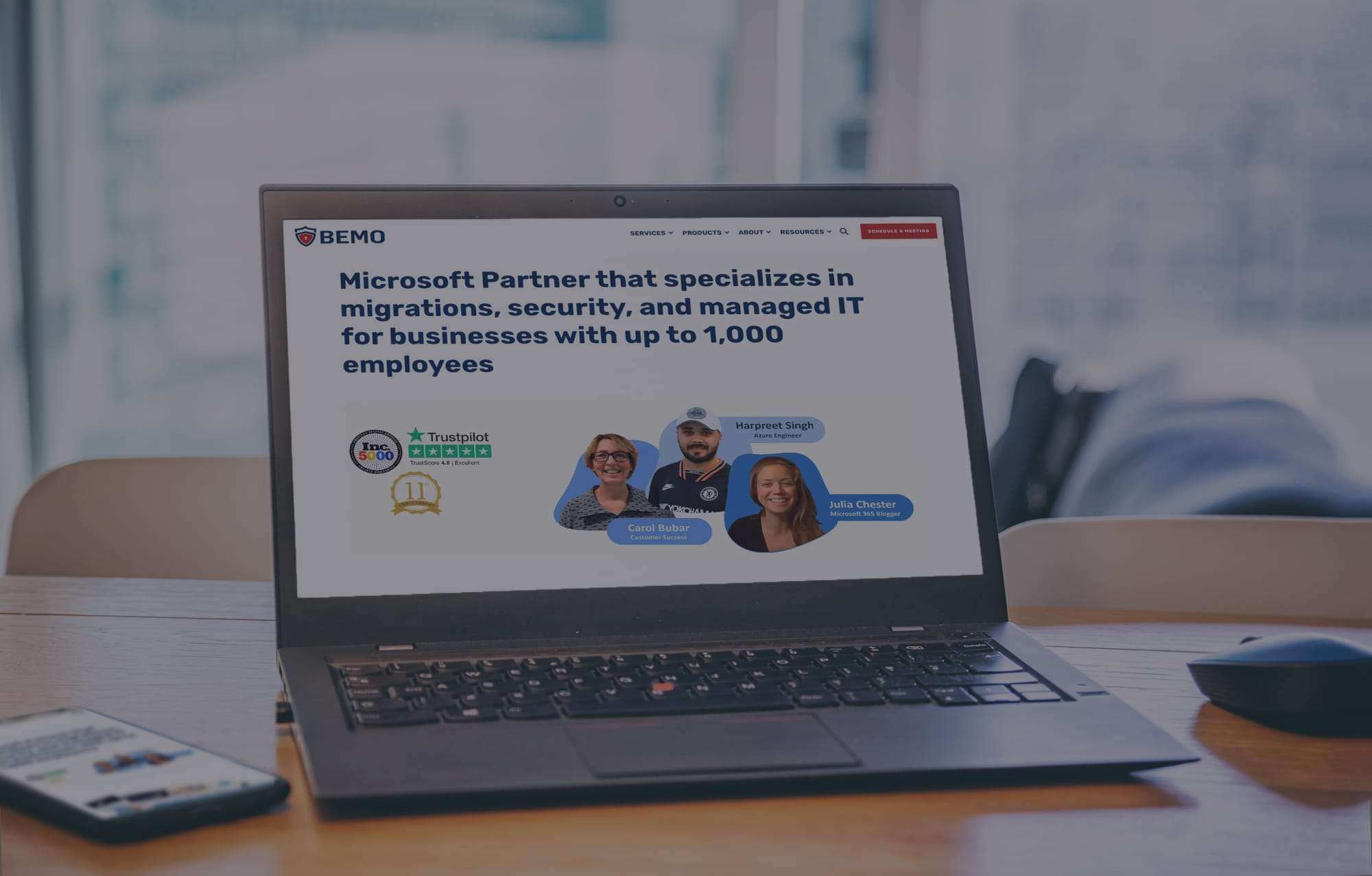 Using the GoDaddy version of Office 365 is like swimming while being tied off to the shore.
Your business is growing, but your tools are holding you back. Sound familiar? You're not alone. That's why GoDaddy is our most popular migration! Learn how to do it on your own or have our pros do it for you.

But first, why should you go through the process of migrating? Here's a secret: GoDaddy is a trap. 😮 and you, like many others, may have fallen into it.

Why? First, watch the video above ☝ The highlights?

GoDaddy is the go-to choice for entrepreneurs and small businesses 1 to 30 employees like yourself. You get your website through them and as you're checking out, up pops an option to get Office 365 as well. We all love a good bundle and a good bundle it is until...

Your business starts growing.. you have 5 people, then 8 and then 12...And as you grow your company everyone has more tech requirements... Bob says he needs a video conferencing tool to host meetings! 📽
Sarah says she needs a Business Analytics tool...📈
Chris says he needs that Outlook plugin for his CRM...📧
and your newly hired IT person who has been here for 2 weeks says they need to cen- centrally manage all devices...💻
As the good CEO / COO that you are, you go to Office 365 and try to purchase Microsoft's add-ons for Intune, for Power BI, you try to download the free CRM Outlook plug in.. and what happens??
You get redirected to a GoDaddy login page and find out you are blocked from downloading plugins and Office 365 add-ons!
So, let's get unstuck, shall we? Here's everything you need to know to migrate from GoDaddy to Office 365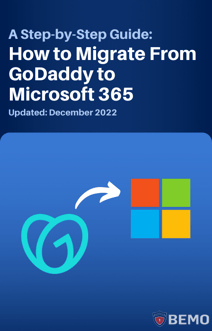 No need to talk to sales!
Seriously, there are only two questions... Do we need to only migrate emails from GoDaddy to Office 365, or do we also need to migrate your SharePoint, OneDrive, and Teams? And then how many people are we migrating? That's it!
However, if you would like to talk to someone, then you can use the chat bot in the bottom right hand corner to chat with sales on our website or to schedule a call them
Julia interviewed a few of our GoDaddy migration customers and recorded them for you to enjoy! Watch their interviews and read what they had to say about the process below 👇