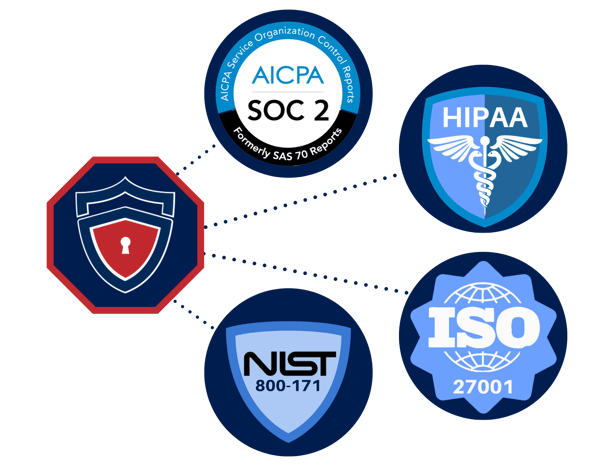 Framework Certification Options
BEMO currently offers five framework certification options.
Compliance Services & Continuous Compliance Monitoring With BEMO
Achieve Framework Assessment and Certification with the help of a BEMO Compliance Engineer
A BEMO Engineer will follow processes to attain your compliance certification. We take care of the challenging parts like setting up the security, developing company-specific policies, and handling the 3rd party audit process from start to finish.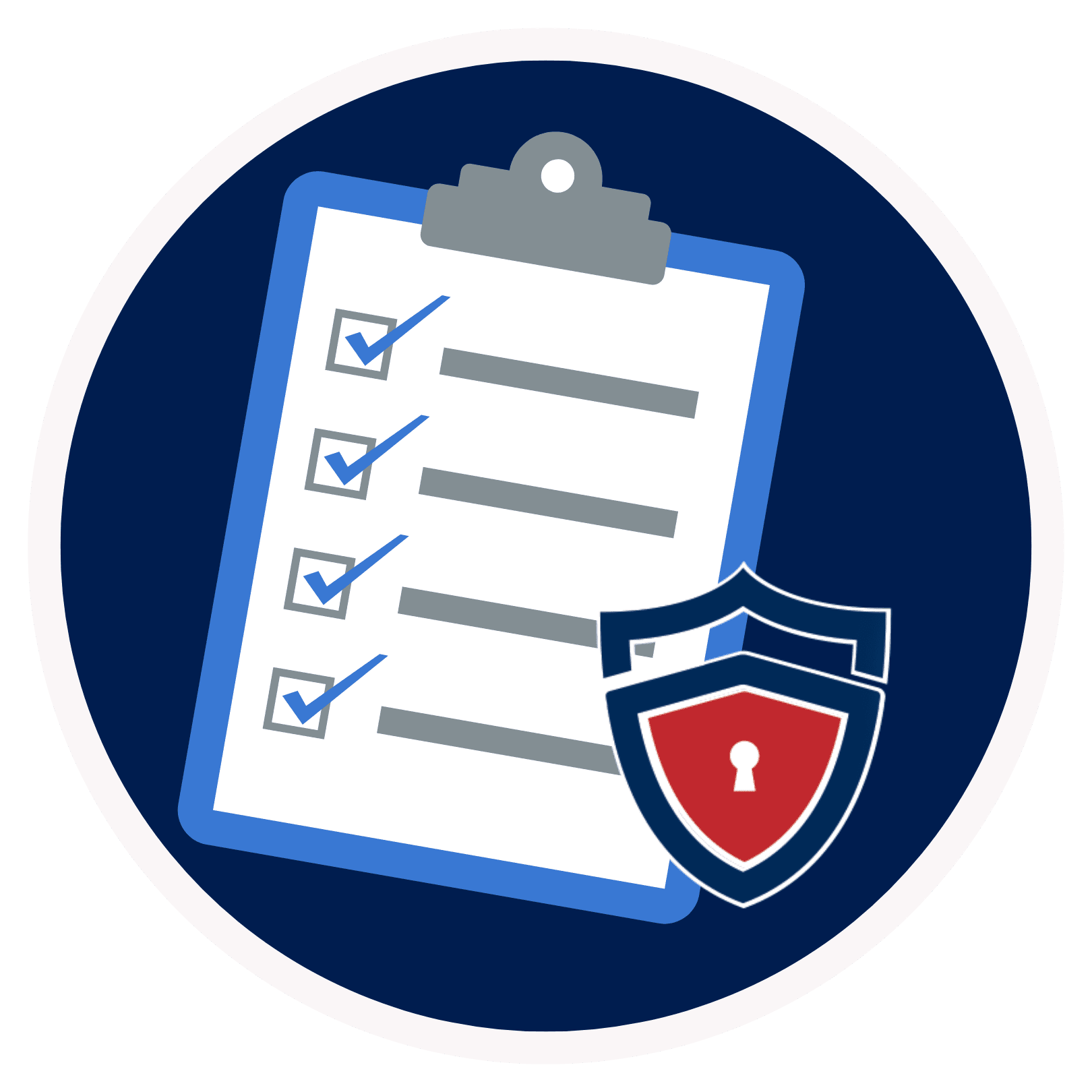 Ongoing Monitoring & Maintenance
Once we have achieved your compliance certification, BEMO monitors your security and takes care of any maintenance needed down the road. Whether there are changes to the compliance framework, an annual audit is needed, or any unprecedented challenges appear, you can rest easy knowing the BEMO Compliance Team is well equipped to handle it all.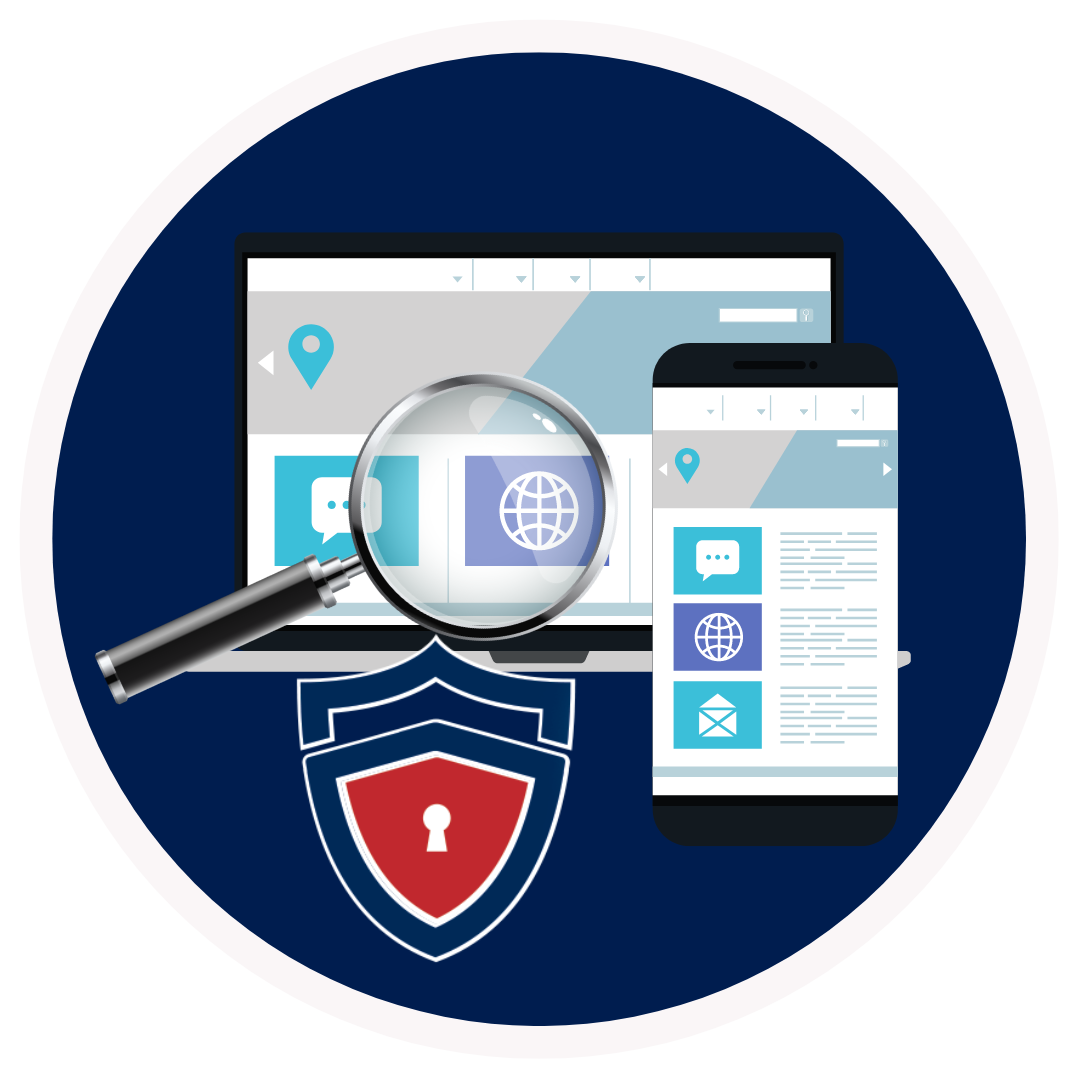 All Migrations Are Free
Any existing data, emails, or documents that you need to migrate to Microsoft 365 will be completely free of charge.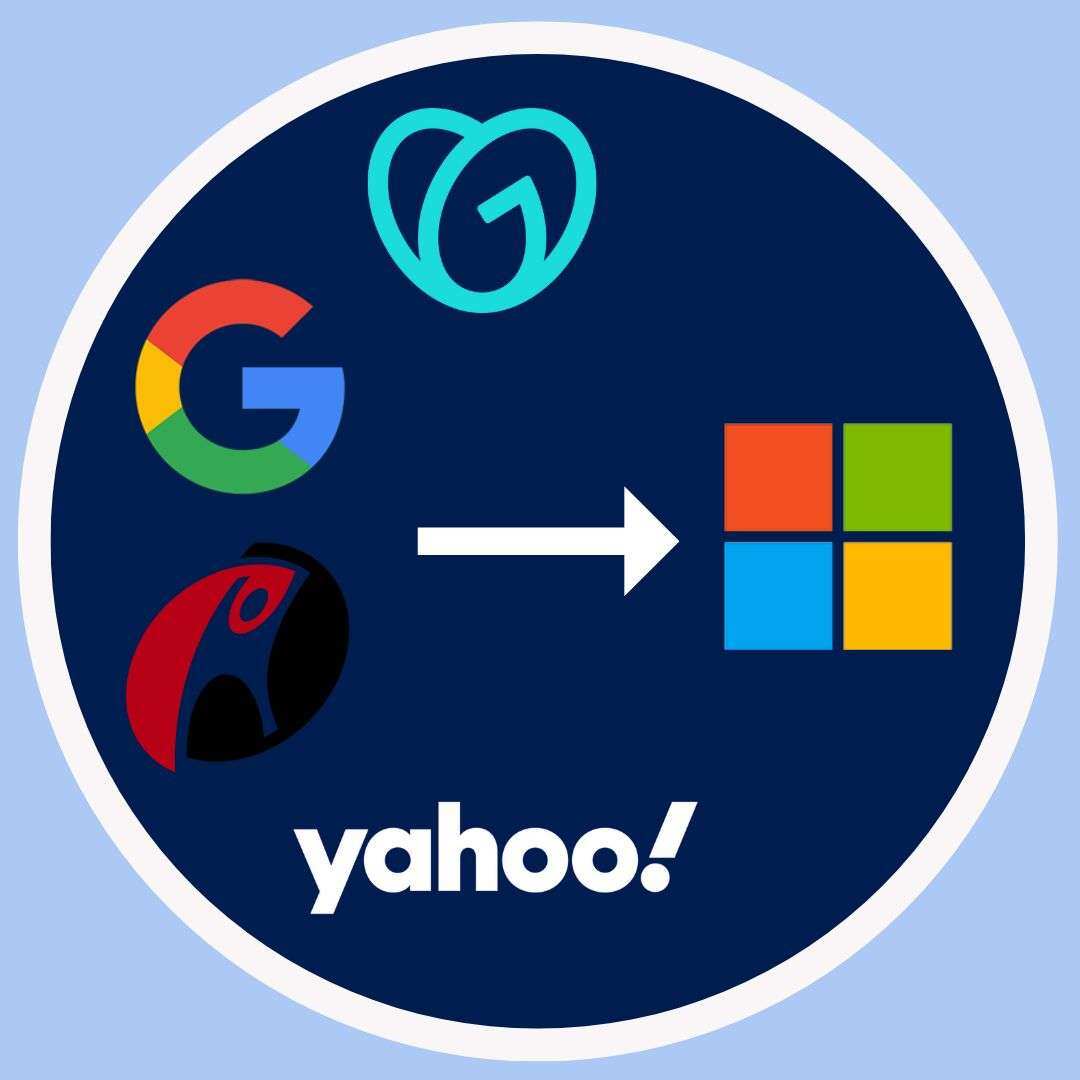 Annual Costs
These costs occur annually to keep your organization compliant.
BEMO Managed Compliance
BEMO's dedicated Compliance Engineering Team will continously monitor and maintain your 72-hours compliance SLA, perform annual 3rd party penetration testing, update your Compliance Policies Handbook, and engage in quarterly compliance reviews.
Licensing & Security
These costs occur monthly based on the number of users your organization has. If you have already purchased either of these subscriptions, this won't be a new cost.
Who is BEMO?
BEMO is a Redmond-based Microsoft Partner of the Year Finalist that specializes in making compliance, IT, cybersecurity, and cloud migrations a breeze for small & midsized organizations across the U.S. Our team is built of seasoned Microsoft Experts, including our Co-Founders who are long-time Microsoft alumni. Learn more about who we are and what we do here.