Microsoft hands us their customers
People call Microsoft every day to solve their cybersecurity, and IT needs. From defense contractors to high schools, Microsoft introduces them to BEMO to guide them through their journey towards digital transformation into a secure, modern workplace.
On the right are our founders, Bruno and Joel, attending the Microsoft Partner Executive Summit in April of 2019, in which only 200 of the 64,000 partners are invited to.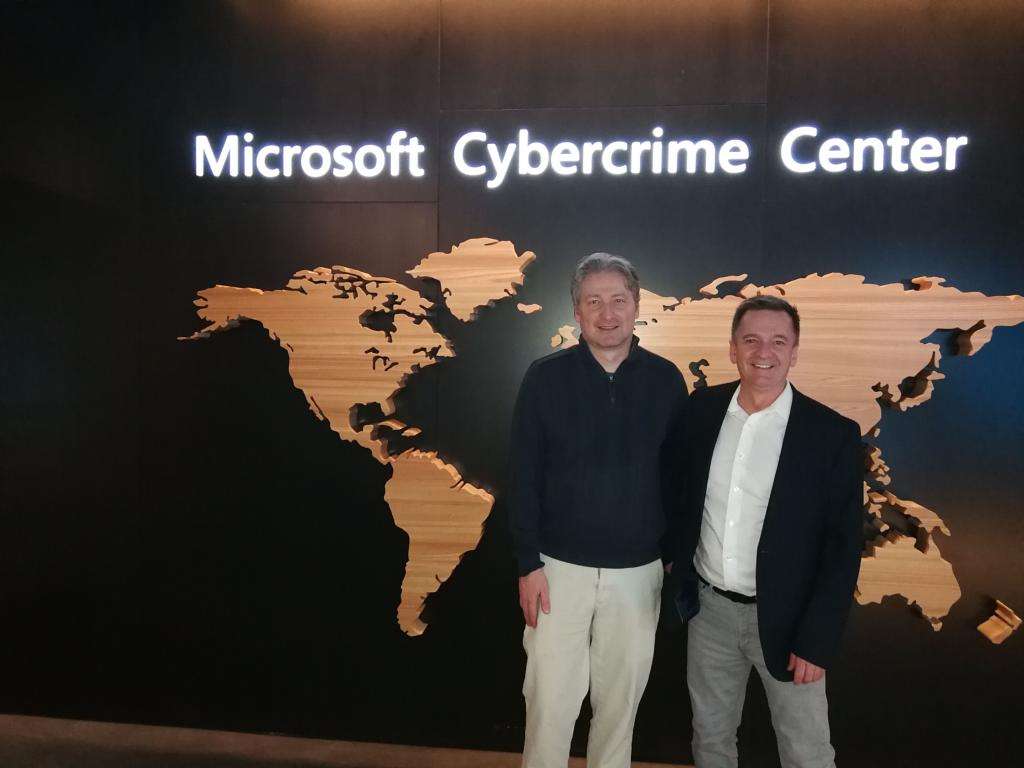 Why BEMO?
1 - Microsoft Security and Manageability Elite Partner Program
This exclusive group is limited to the top 200 Microsoft partners among the 64,000 worldwide, which demonstrates Microsoft's trust in us to securely implement and manage Microsoft Azure and Office 365.
2 - Microsoft Gold Partner
We are a Microsoft Gold Partner. This privilege gives us special access to Microsoft product teams, beta testing, and Microsoft funding to subsidize Azure migrations.
3 - Access to Microsoft
As ex Microsoft engineers (some of us as early as 1991) we have a seat at the table when it comes to product updates and feature additions. We are personally asked for recommendations and are frequently on the phone with the product team to offer advice. That means your future wants and needs are represented directly to the people at Microsoft writing the code.
4- Microsoft Premier Support
BEMO has access to Microsoft Premier Support, which means we have Microsoft Support Engineers' direct lines, giving you access to thousands of support engineers worldwide to solve your most difficult problems. No more waiting 24 hours for a response.
5 - 24/7/365 Access

The reason our clients love us most! With a remote team distributed across the world, you have access to our engineers who are working for you around the clock. Our client-centric approach is why we've had 99 percent client retention in our 10 years of doing business!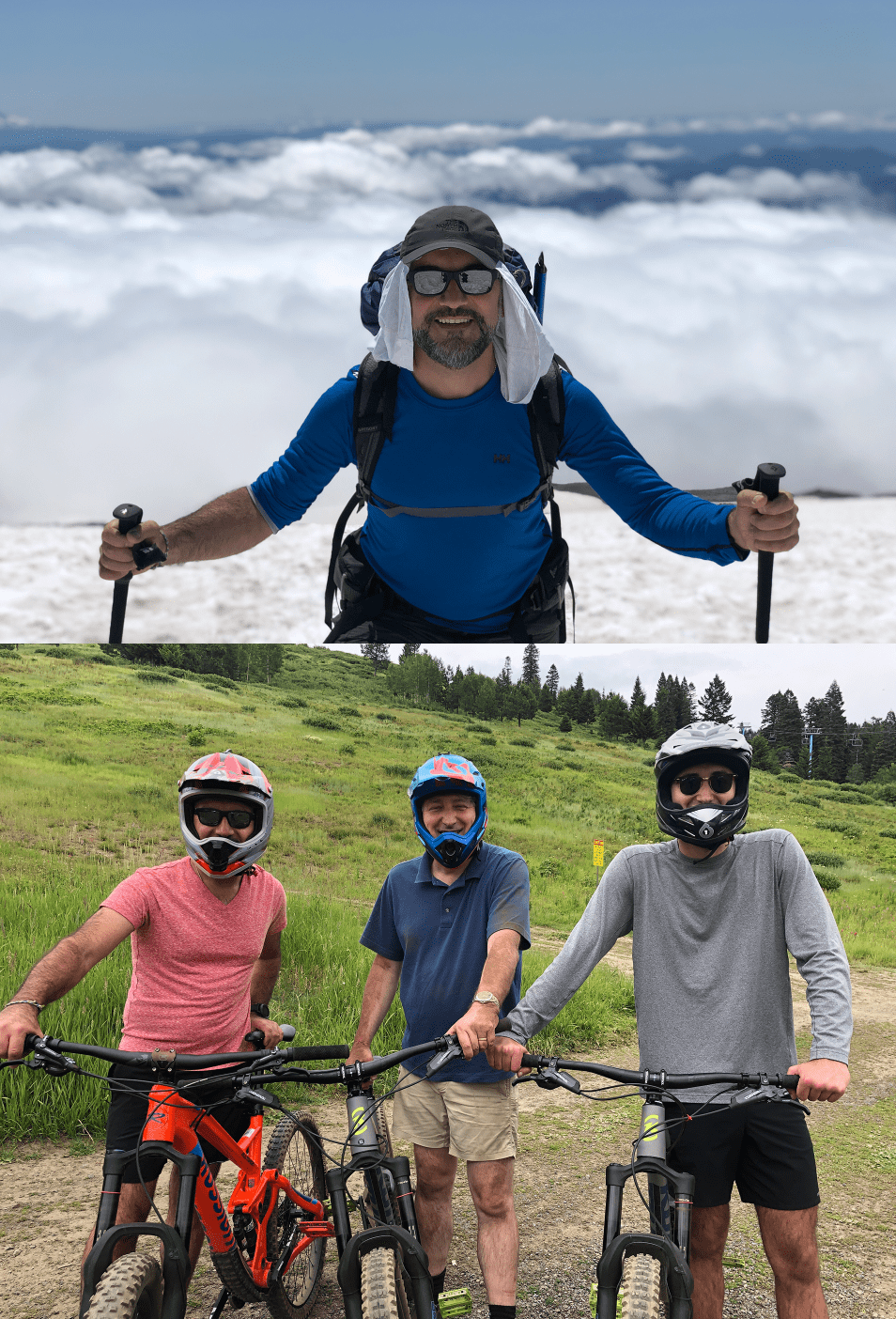 1998 - They meet at Microsoft!
Bruno first joined Microsoft in 1991, when he moved all the way from France to work on MS-DOS and Windows. Joel too, would later move from Quebec in 1998 as a localization and compliance manager. Their paths crossed when they joined the Hardware group, and as some of the few francophones in Seattle, became friends.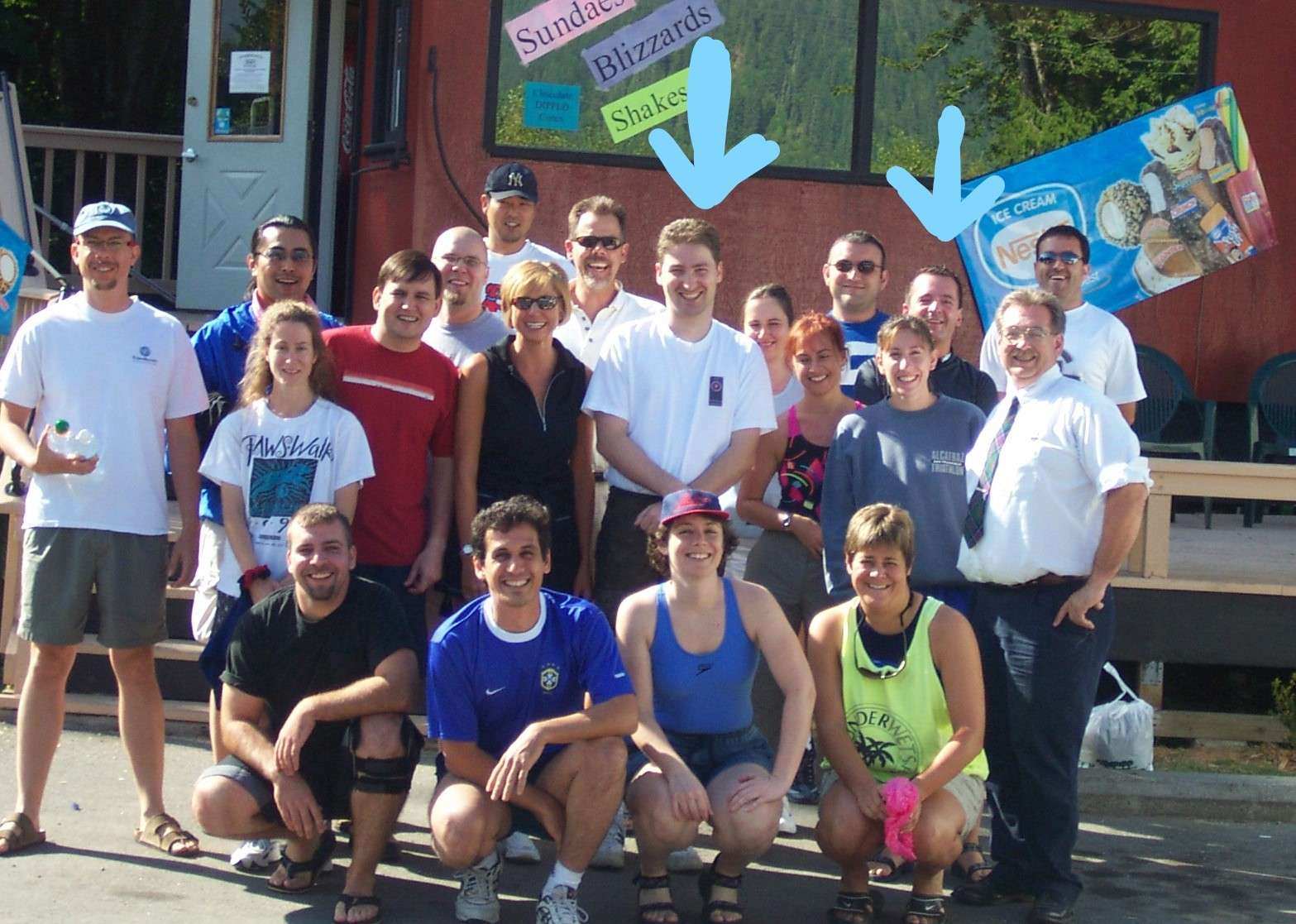 2010 - They start a business together!
BEMO was founded in 2010 when Joel and Bruno found an opportunity to host Microsoft's Project in the cloud, instead of in a server room. And so like many with a dream before them, they set up shop in Joel's garage!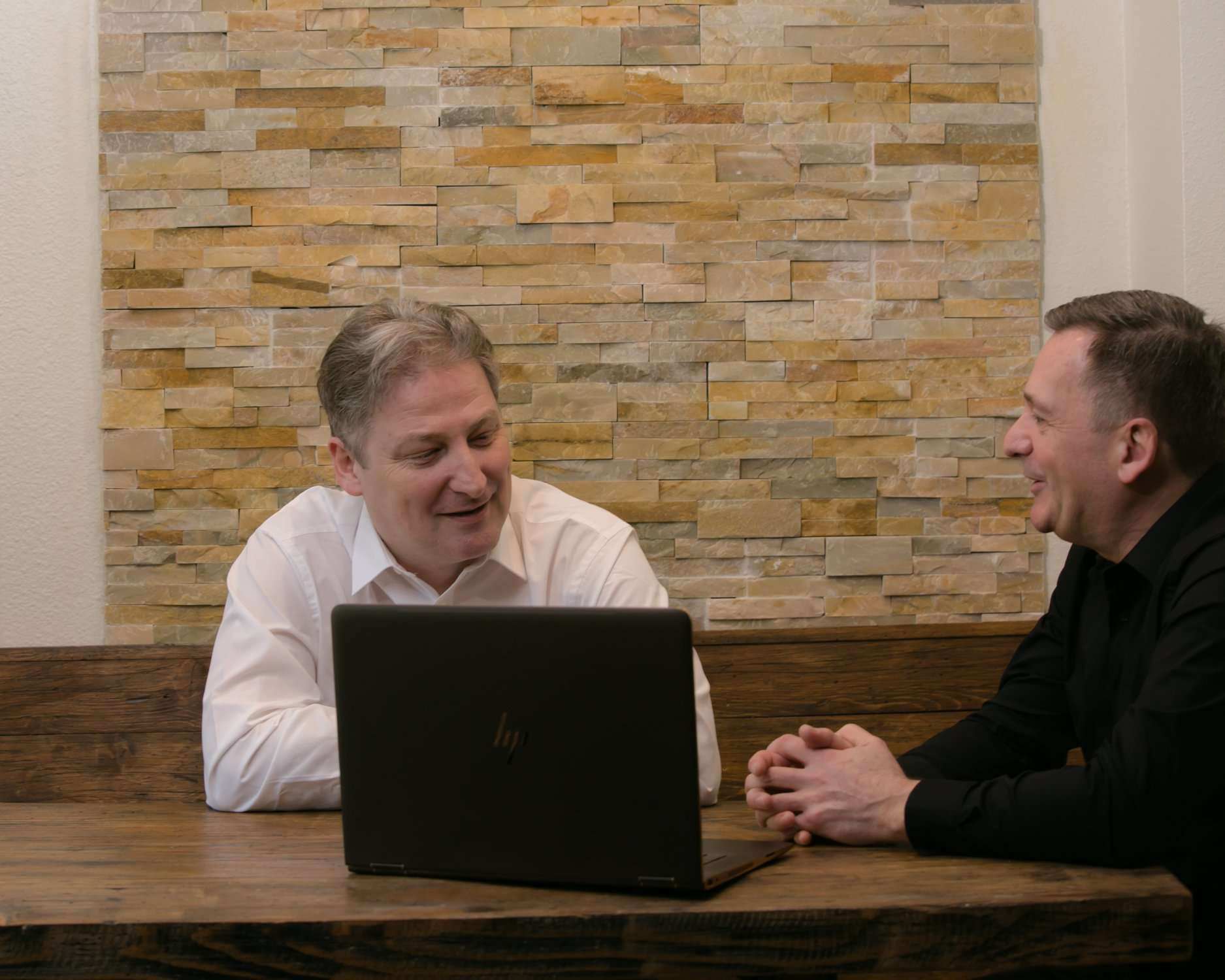 2017 - Expansion, Growth, Remote!
As demand for BEMO's cybersecurity business expanded, the need to offer 24/7 defenses became necessary. Now, we have an awesome team of people working around the globe and around the clock to secure small and medium sized businesses from cyber-attacks.
We are now 100% remote, and have Azure and Office 365 to thank for the amazing benefits that come with working from home and from wherever we want in the world!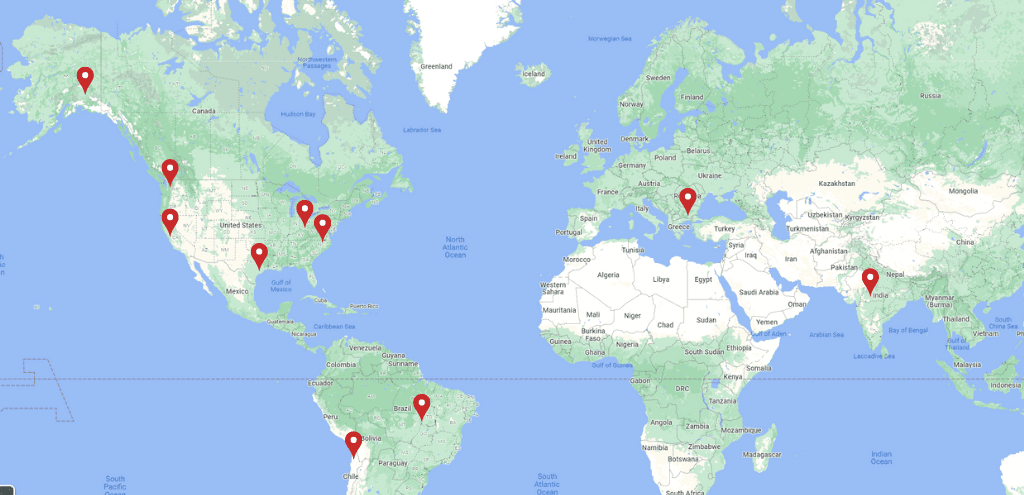 More Microsoft credentials...
We're a Microsoft Gold Partner, Microsoft Direct Reseller (no middleman!), Microsoft Cloud Solutions Partner (CSP), and a Microsoft US Government Cloud Autorized Reseller (IL-3). We offer flexible licensing options via the CSP program, Enterprise Agreement (EA), Service Provider Licensing Agreement (SPLA), and Volume Licensing.