What is SOC 2?
SOC2 is the American Institute of Certified Public Accountants standardized framework that demonstrates a company's security posture to potential customers.
This certification is essential for service organizations handling customer data, assuring customers and partners of their commitment to cybersecurity and privacy.

An SOC2 audit examines the implementation of 80-100 controls, encompassing data security measures, administrative policies, vendor management, risk assessment, security training, and employee onboarding/offboarding.
Click here to read more about what is SOC 2 in our blog!
Why Achieve SOC 2 Compliance?
With any major investment, businesses need to consider if the cost is worth the benefit. Attaining an SOC2 report is a significant feat with an investment of time and resources, but your investment will pay off.

Don't miss the chance to read our blog and delve into why should SMBs care about SOC 2 Compliance.
BEMO Handles It All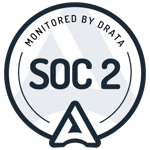 We handle both the achievement of your SOC 2 Compliance as well as the continual maintenance of it, giving you the piece of mind to sit back and focus on your actual work.
Plus we have first hand experience on what to expect from the process, since BEMO is a proudly verified SOC 2 Type II Compliant Company.
BEMO handles the entire process of attaining your SOC 2 Compliance:
Free Migrations to M365

Complete audit process

3rd Party Penetration Testing

Development of IT Compliance Policies Handbook

Achieve Framework Assessment and Certification with a BEMO Compliance Engineer
BEMO handles all the ongoing maintenance that goes into maintaining your SOC 2 Compliance:
Quarterly Compliance Review

Annual Audits & Penetration Testing

Annual IT Compliance Policies Handbook updates

Continuous Compliance Monitoring Software

Dedicated BEMO Compliance Team to maintain your 72 hours compliance SLA
We also offer a variety of other compliance solutions.
Visit our webpage to learn more about them and start your journey!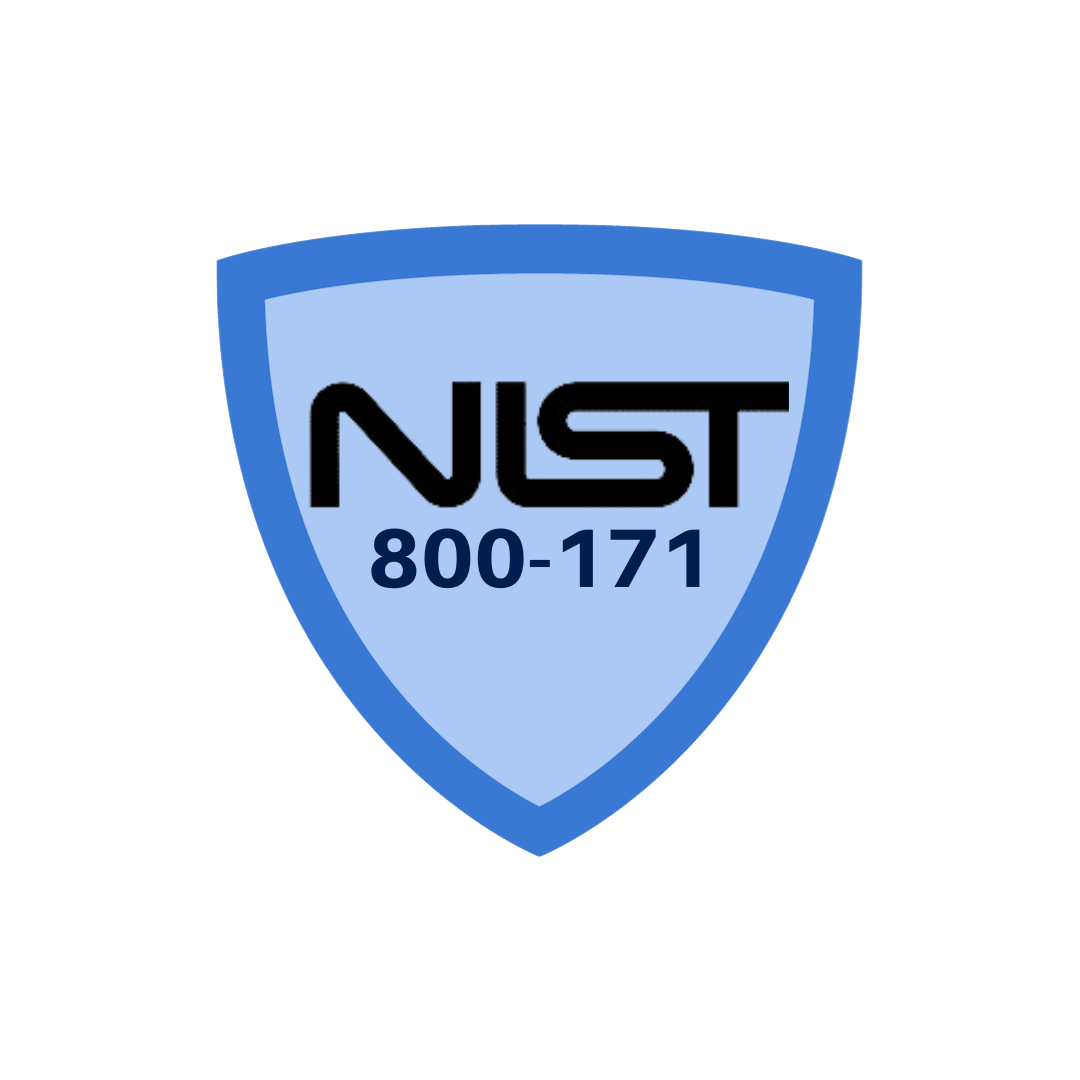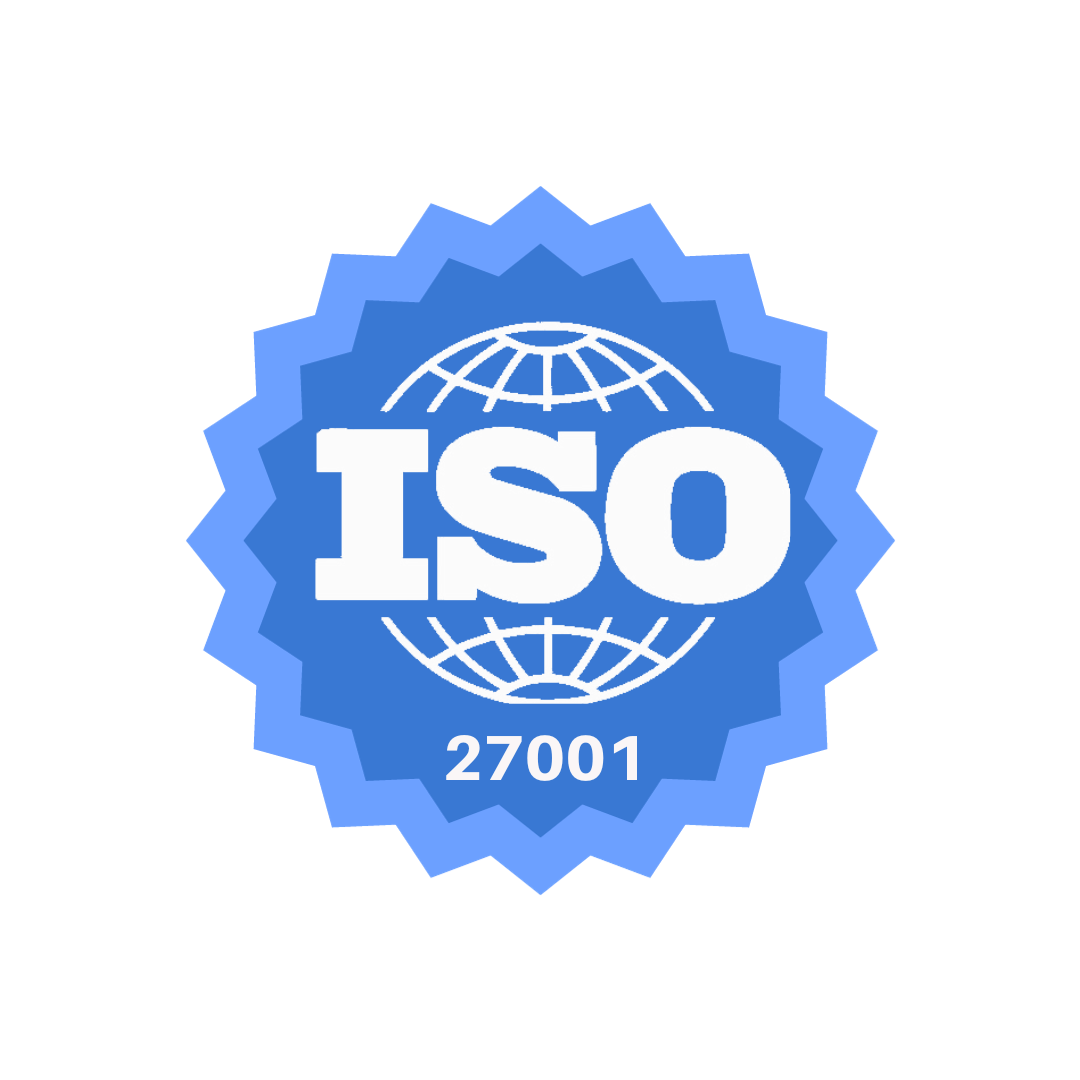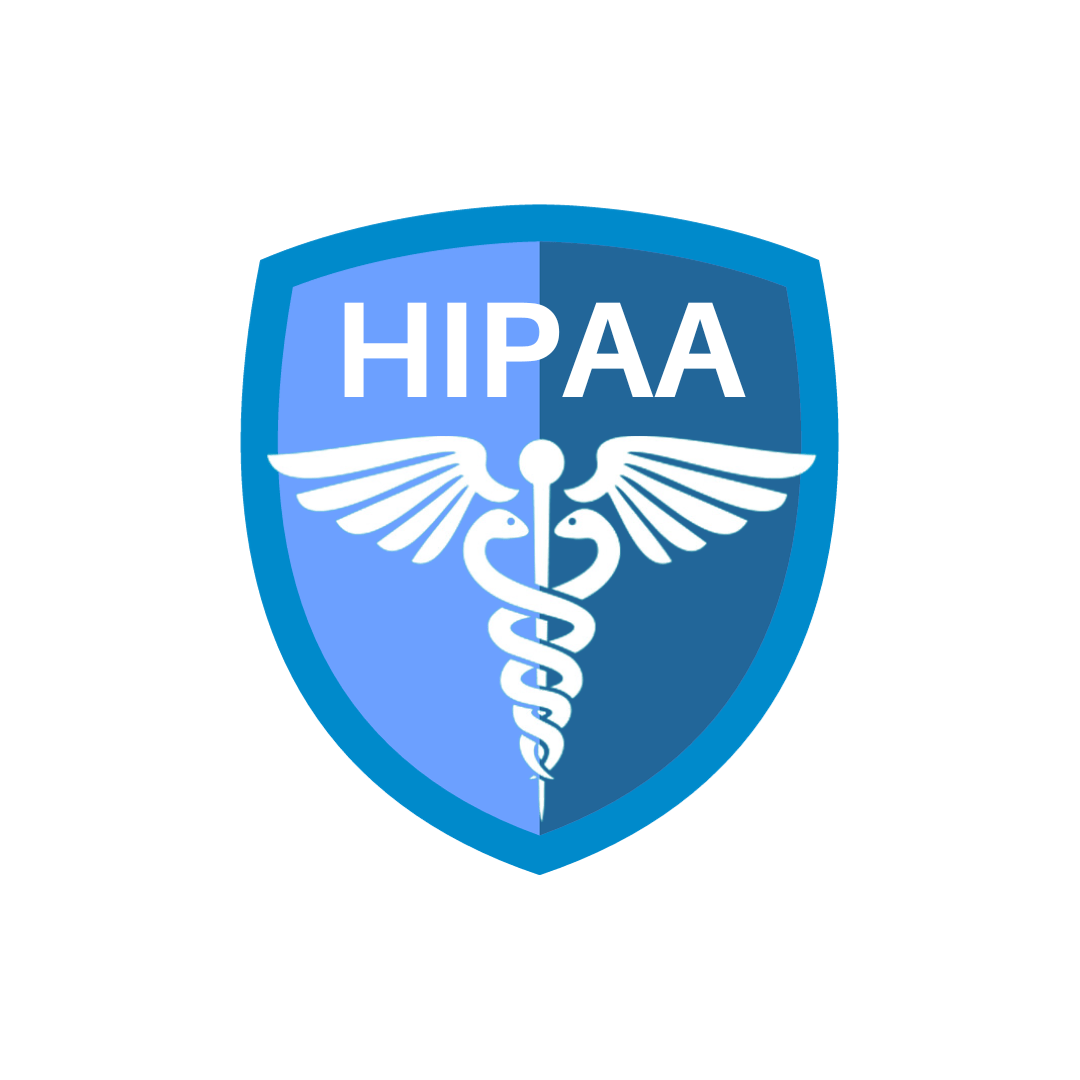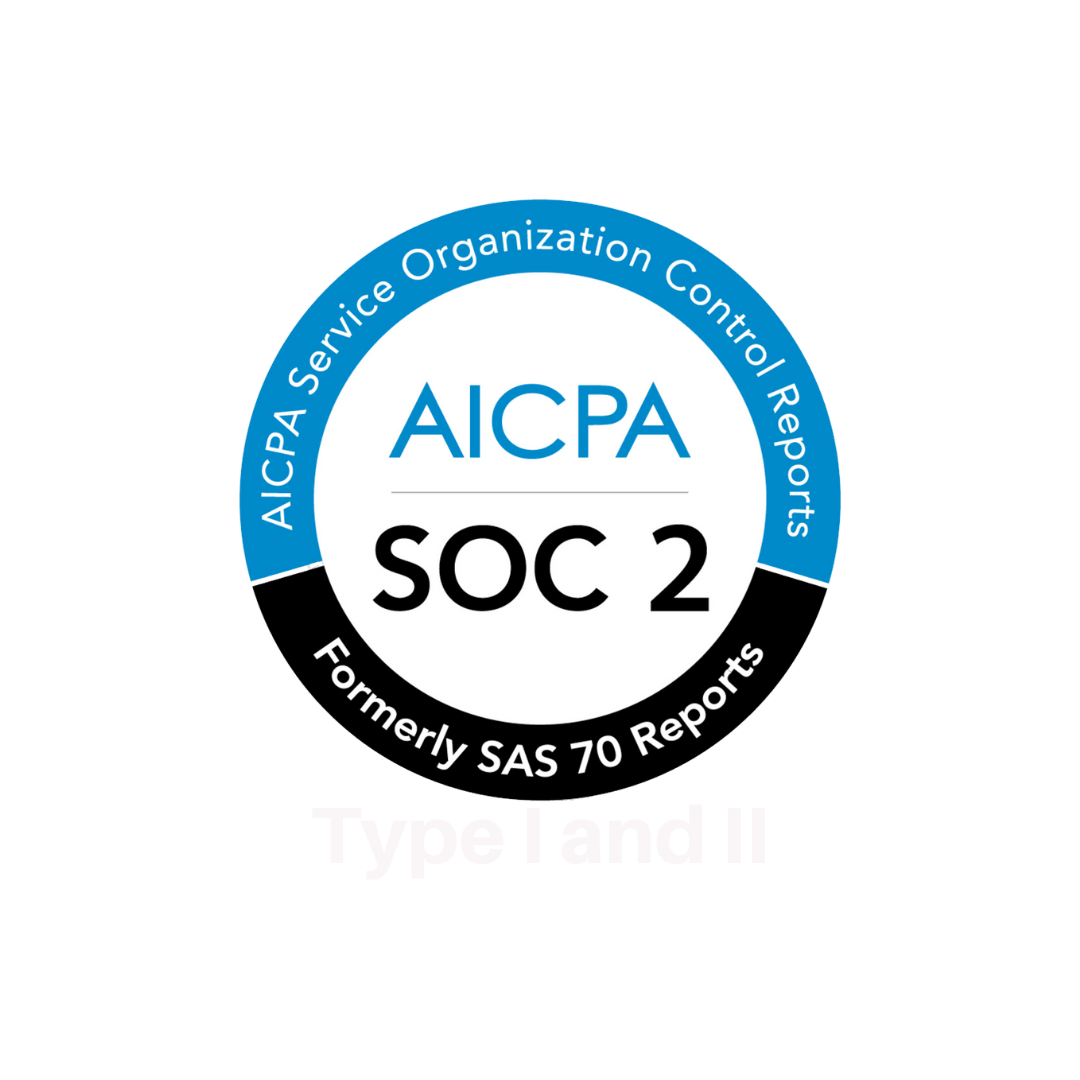 SOC 2 Trust Services Criteria (TSC)
The security criteria is a mandatory requirement for SOC 2 attestation. We will engage in a collaborative discussion with you to determine any other appropriate TSCs that align with your organization's objectives.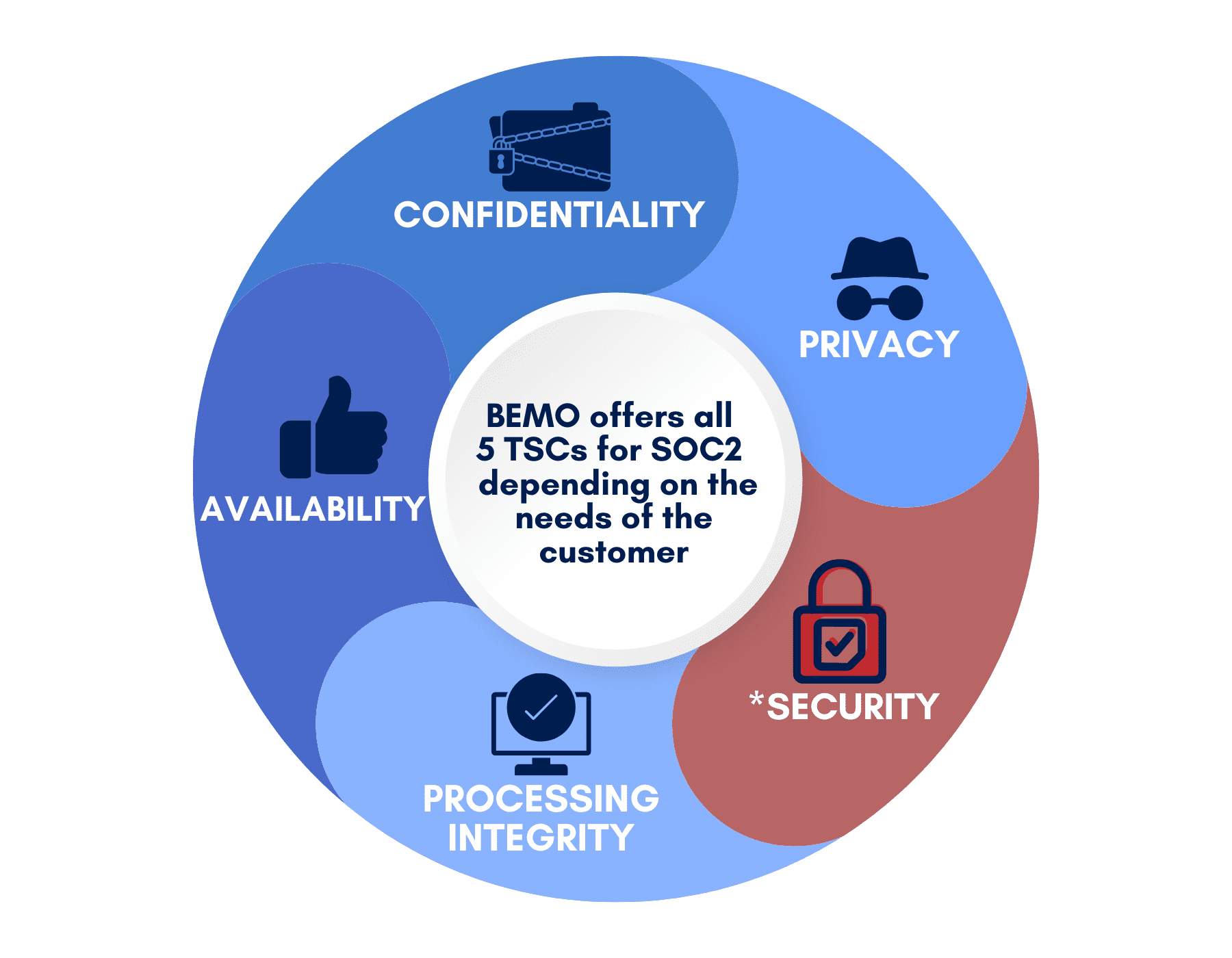 Is SOC 2 Type I or Type II Best For Your Business?
There are many factors that go into the decision whether to pursue a Type 1 or 2. A combination of your goals, cost, and timeline constraints will more than likely dictate the choice. Your customers or partners may make the decision for you by asking specifically for a Type 2.
The table below lays out some of the more important distinctions between the two types.
For a more in depth explanation of Type I and Type II check out our blog here.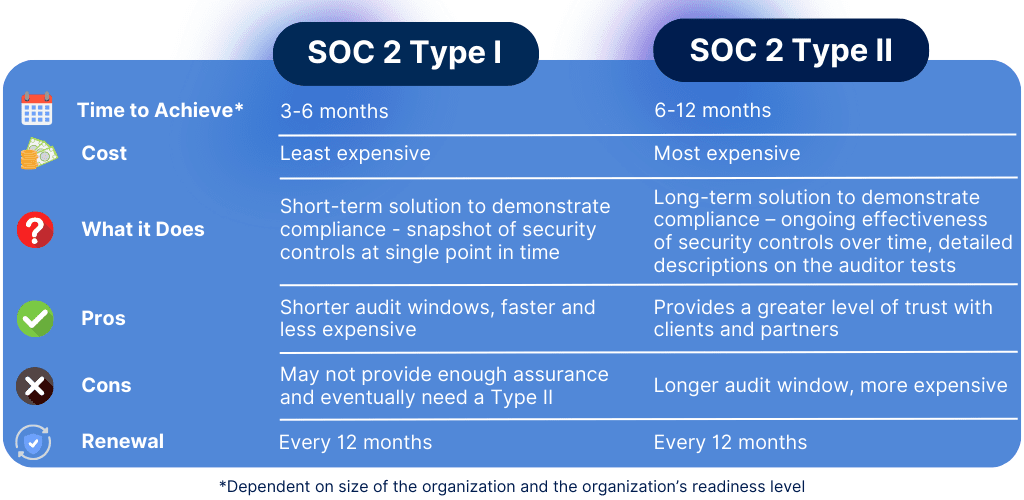 | | Type I | Type II |
| --- | --- | --- |
| | | |
| | | |
| | Short-term. Snapshot of security controls at a single point in time | Long-term. Ongoing effectiveness of security controls over time |
| | Shorter audit windows; faster and less expensive | Provides a greater level of trust with clients and partners |
| | May not provide enough assurance and eventually produce the need for Type II | Longer audit window & more expensive |
| | | |
Start your compliance journey with BEMO today

Free Download - BEMO SOC 2 Solutions Brief
Experience a stress free achievement of SOC 2 while BEMO navigates the world of compliance for you. Download here your free brief to get all the details on what our SOC 2 Solutions entails.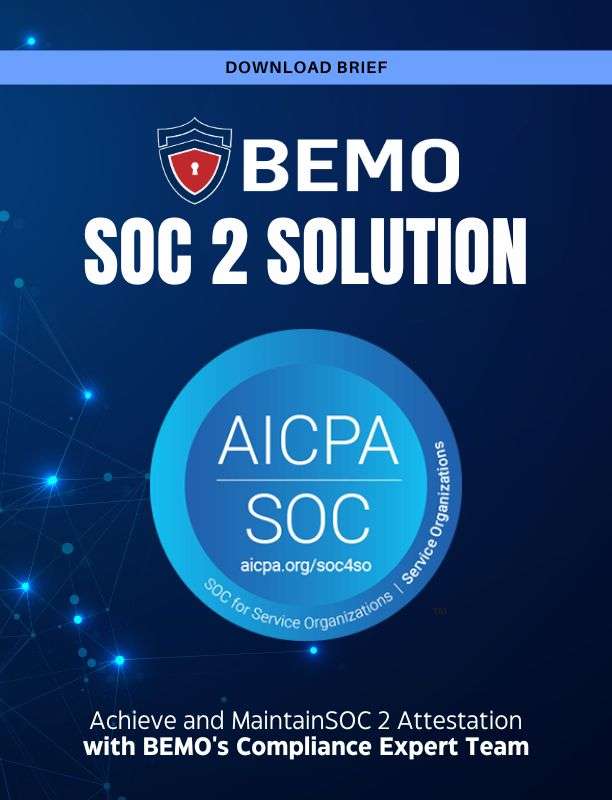 Become a SOC 2 Pro Yourself
Check out our most recent SOC 2 compliance blog posts, written and researched by our experts.
Stay always one step ahead of the game!