Our Employee Benefits! (New Benefits Added January, 2021)
Our BEMO Team Members are our greatest asset. They are the soul of our company, and their attitudes translate directly into everything we do. From our products to customer service to marketing, a happy, healthy Team means everything to us.

Our benefits represent our company culture. We continually discuss and vote on benefits as a team during our Monthly and Quarterly Business Reviews to make sure everyone has a voice and we are consistently adding to our ever-expanding list of perks. Learn more about the process here.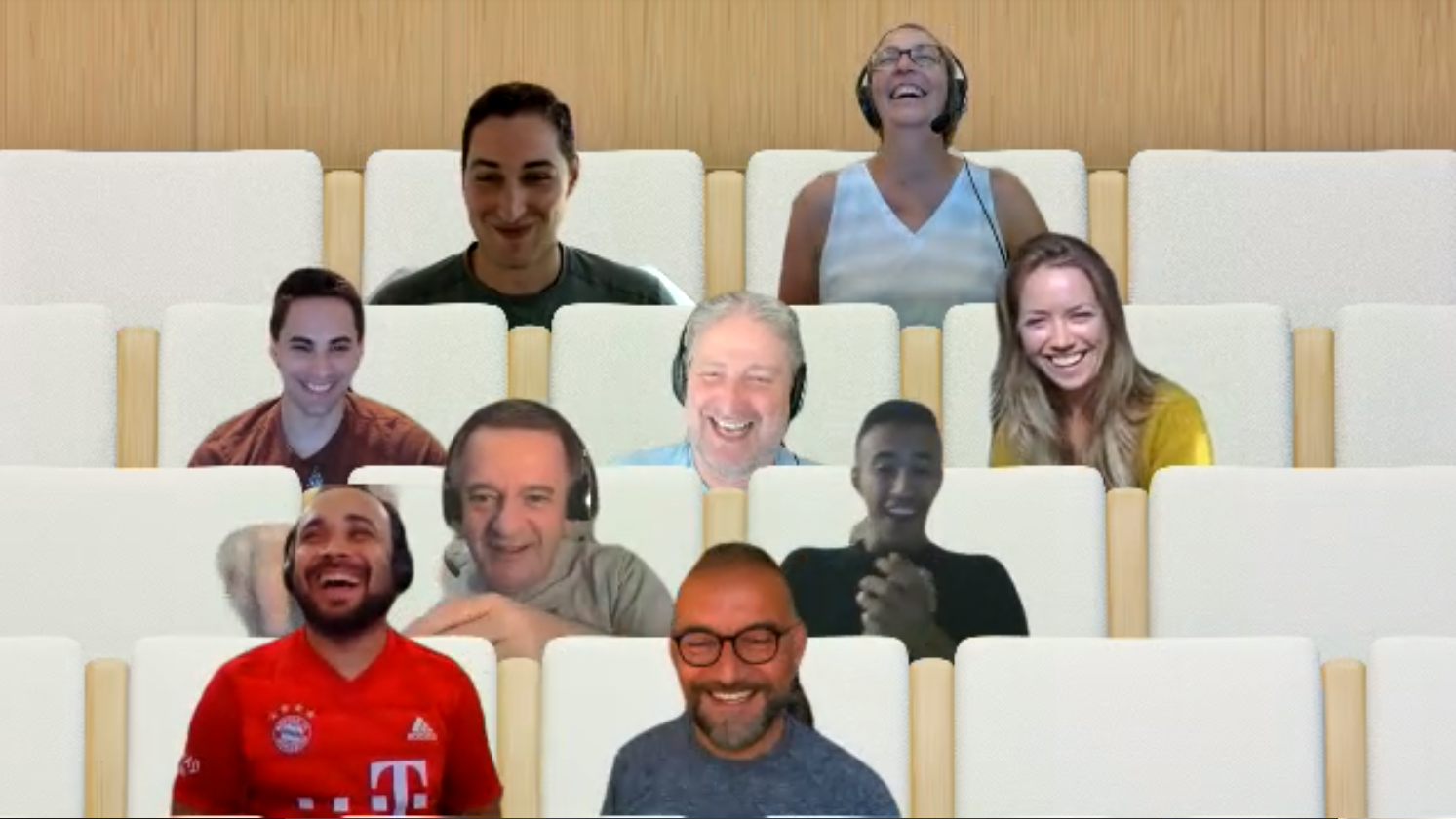 Our Future Employee Benefits!
We're going to make BEMO the best place we've ever worked. The benefits below represent a road map for what's to come. We will slowly roll out these future benefits one-by-one by December, 2023. Of course, the prerequisites for these changes mean BEMO reaches and maintains a certain level of flexibility and profitability, but the future looks bright!