Have you ever dreamed of a world where you could simply ship a device to your employees, and in the time it takes them to brew a strong cup of coffee they could be up and running?
Well, there's no need to dream...that time is now!
Microsoft's Windows Autopilot is
a collection of technologies created by Microsoft that you use to set up and pre-configure new Windows 10 (and beyond) devices
, quickly preparing them for use in your company.
Windows Autopilot enables your IT department (or we can do it for you at BEMO) to roll out new machines or reconfigure old ones through a process that's simple and streamlined.
Windows Autopilot explained simply.
Microsoft Autopilot will delight your employees by making it a snap to set up and start using. But it won't just wow your employees. Autopilot means you don't have to wonder if devices are properly configured - you know they are, based on your company's specific policies.
Yet often our customers tell us they don't understand the nuances of why this is important. So, we asked Josh to briefly explain what Autopilot is in a super simple way. Click here ➡
Windows Autopilot makes life easier.
Traditionally, IT pros spend significant time building and customizing computer settings and applications that will later be deployed to new computers.
Windows Autopilot introduces a new approach.
From the user's perspective, it only takes a few simple operations to make their device ready to use.
From the IT person's view, the only interaction required from the end-user is to connect to a network and verify their credentials. Everything beyond that is automated.
So...how does it work? Scroll to find out more. 👇
How Windows Autopilot Works
Users receive a new device directly from the manufacturer (or a repurposed device from you) and simply unbox it, log in, and start working, hassle-free.
In just minutes. Windows Autopilot automatically installs the apps and settings that you decide should live on your company computers. Your IT team (or BEMO) never has to touch the device, so configuration and setup can be done from anywhere. Instead of maintaining images and handling devices, you can just set them up in Microsoft Intune.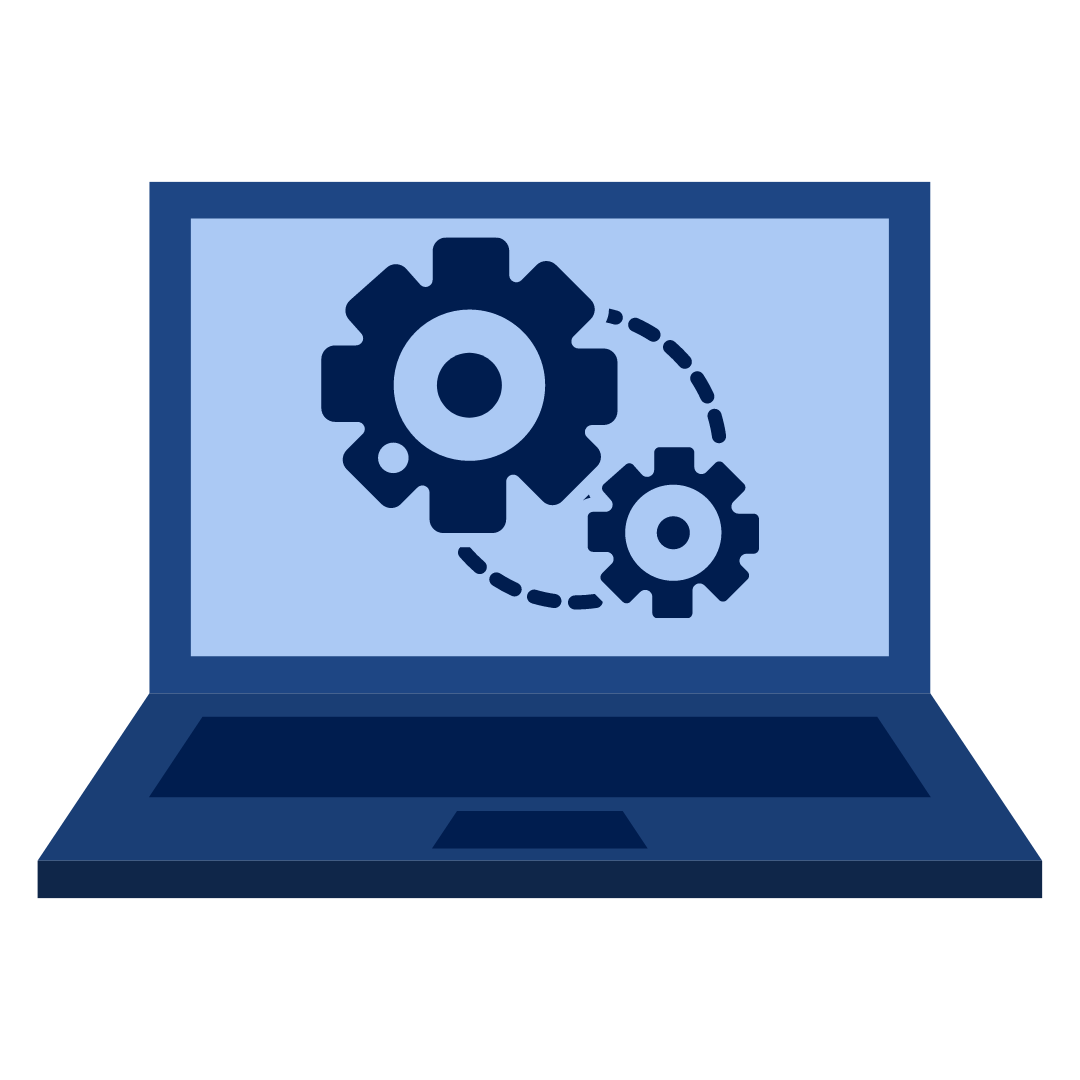 Remote Setup Simplified.
Is your company a little light in the IT Department? Partners (like BEMO) can configure devices with Autopilot on your behalf, so your users can receive new devices at their home, office, or even while traveling and you can focus on your forte: making your company thrive.
What do employees have to do? Once employees turn on their shiny new devices, Autopilot automatically guides them through setup anywhere an internet connection is available, like a coffee shop, hotel room or even traveling the country in a tricked-out van.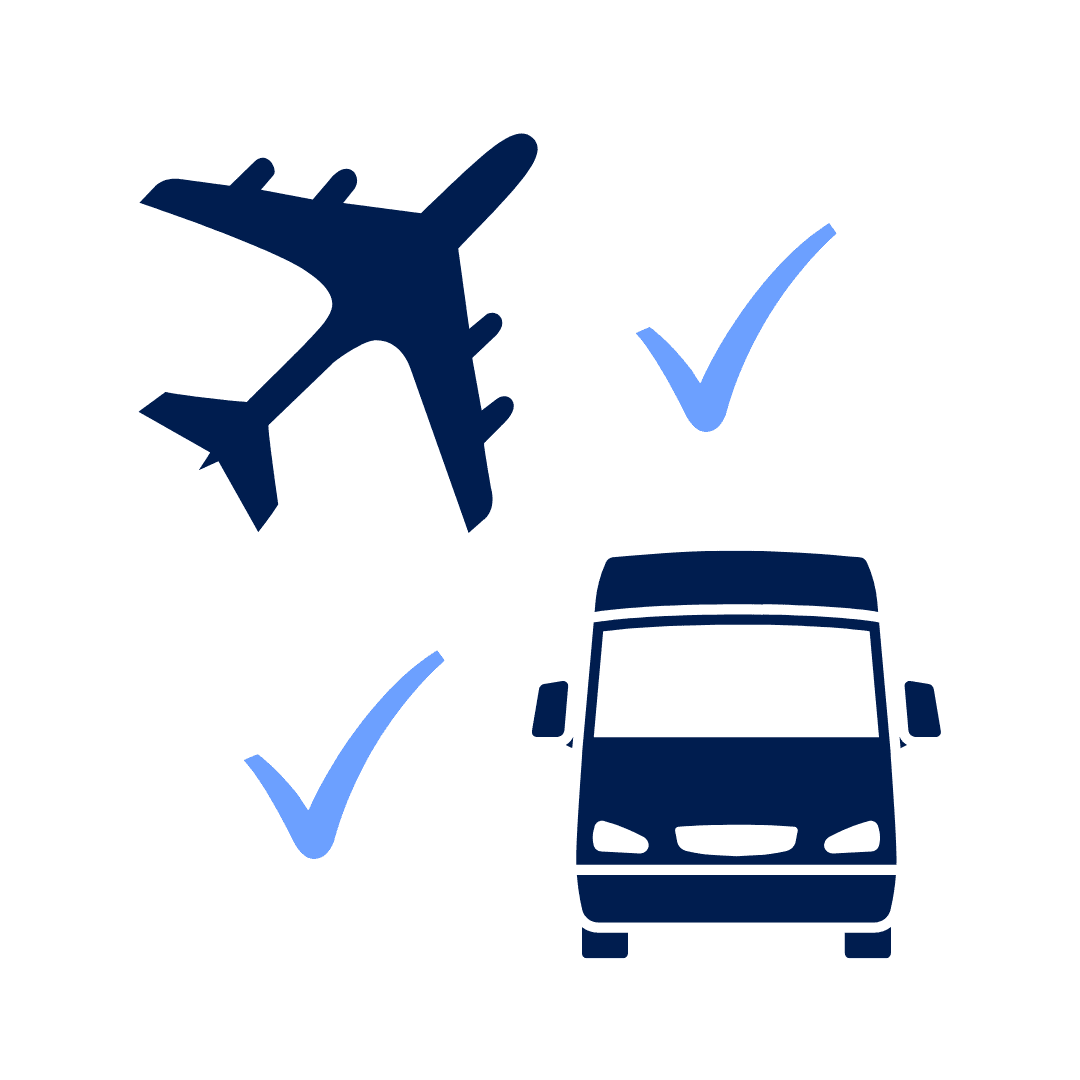 Easy on your employees.
We all like happy employees, right? Autopilot improves employee satisfaction by requiring only a few simple steps to make their new devices ready in just minutes. This includes applying all the user, device, and app policies that IT pre-configured so the device is secure from the start.
Whether you need to transfer ownership of a device from one user to another or break/fix a malfunctioning device, the goal is to give you a zero-touch IT experience so you can reset your devices and bring them back to a fully business-ready state with the click of a single button.
Free up employee hours while improving satisfaction and staying secure. Win-win-win!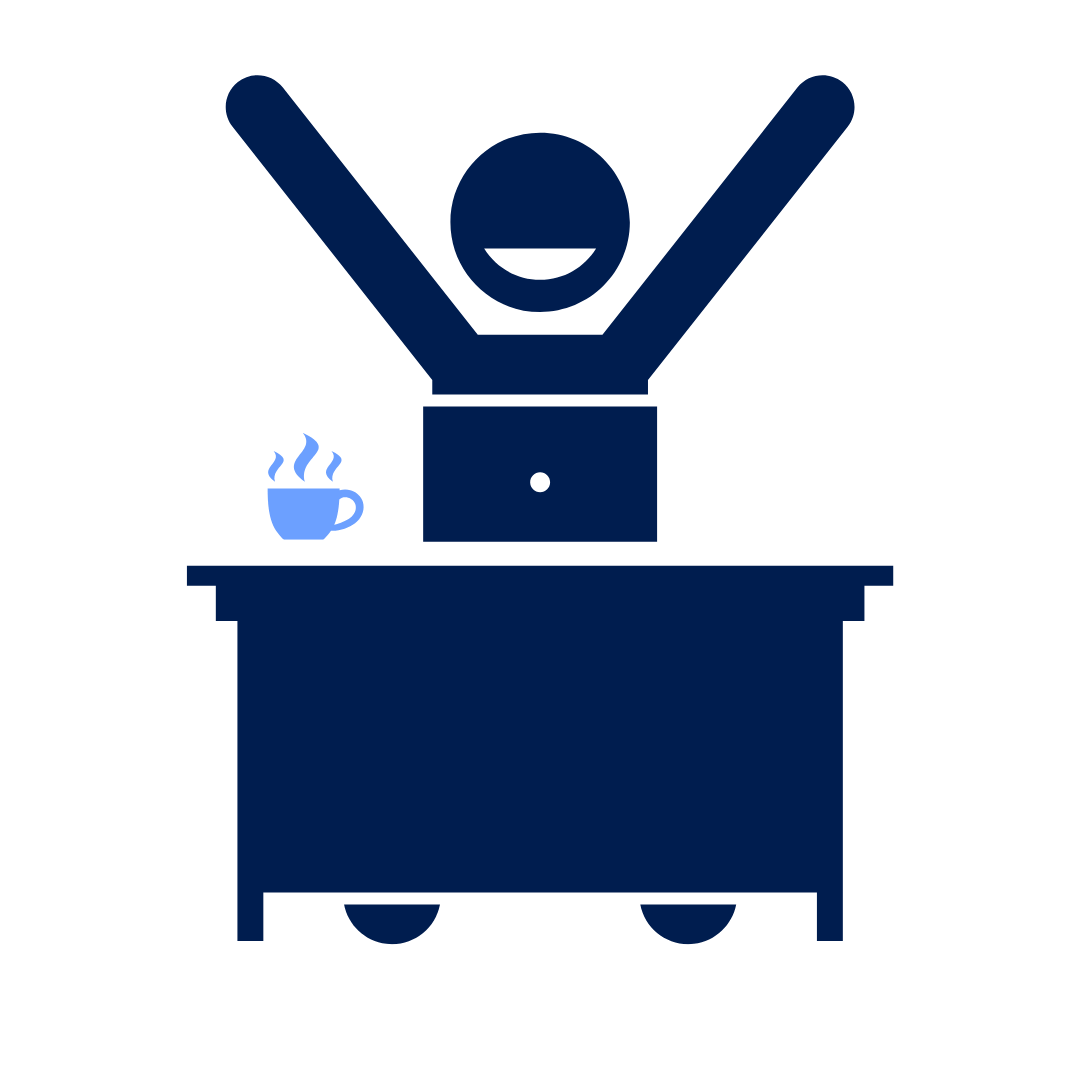 So, what can you do with Windows Autopilot?
Automatically join devices to Azure Active Directory (Azure AD) or Active Directory
Auto-enroll devices into Intune
Restrict the Administrator account creation
Create and auto-assign devices to configuration groups based on a device's profile
Customize OOBE (Windows Out-of-Box-Experience) content specific to your organization
Push custom apps, policies, and configuration settings to the device
What kind of licenses do you need in order to use Windows Autopilot?
Microsoft 365 Business Premium subscription
Microsoft 365 F1 or F3 subscription
Microsoft 365 Enterprise E3 or E5 subscription includes all Windows clients, Microsoft 365, and EMS features (Azure AD and Intune).
Enterprise Mobility + Security E3 or E5 subscription includes all needed Azure AD and Intune features.
Azure Active Directory Premium P1 or P2 and Microsoft Intune subscription
Azure GCC (Government) - except GCC High/DOD
Additional Resources
Some customers want to tackle the rollout of Windows Autopilot themselves. Here are some resources if you want to check out the DIY route. If you decide it's not for you, we're here to help.